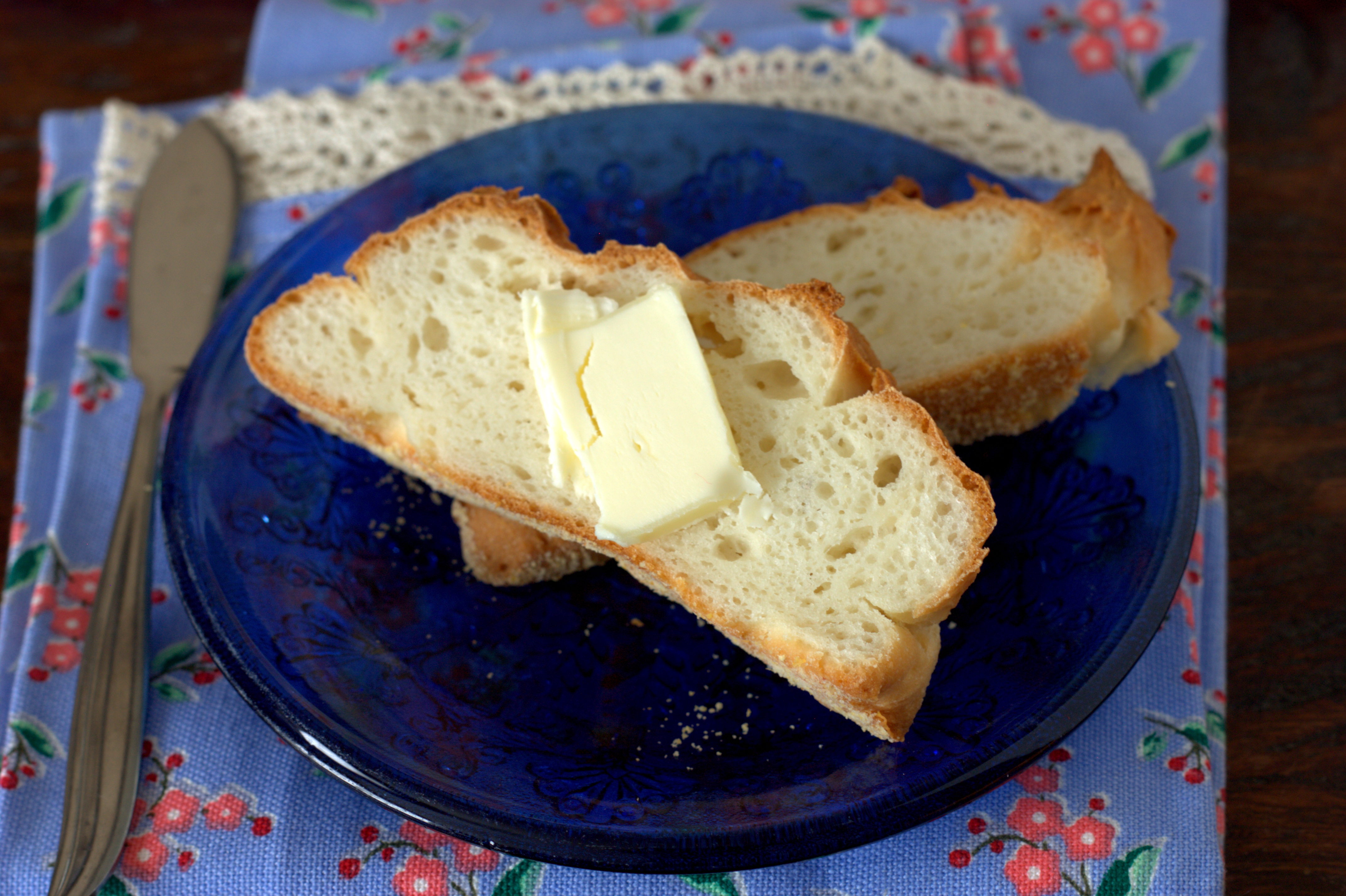 Gluten free living.  It sounds easy, right?  Well let me tell you, gluten free food has come a LONG way in the last four years.  While my blog is obviously not exclusively gluten free, my family eats a largely gluten free diet due to the restrictions of some. The advent of more tasty bread and pasta has made this more bearable, but there are still times when we must hang our heads in defeat. Lately, the pining has been for French bread or anything that resembles a burger or hotdog bun. Either gluten free bread does not hold the crusty exterior + soft interior of the former or cannot last long enough to not crumble.Sigh.
Thus I am on the search for good recipes.  This along should come as a proclamation, as I have often announce I am not a baker.  I live at over 6,000 ft of elevation, which means that on a good day (i.e. not gluten challenged) I have the odds of baking against me. When I take on a baking challenge it means that I-AM-SERIOUS.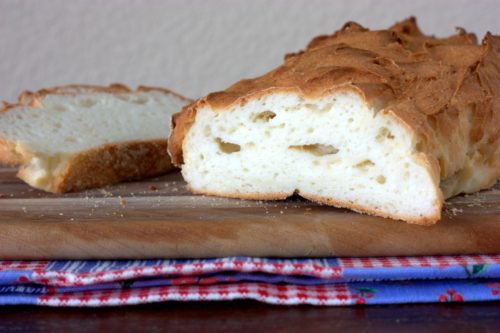 Consequently, I am counting this post as my first in a litany of "searching-for-good-gluten-free-bread-recipes" posts. What I tried first was French bread. I selected a recipe that had a lot of great reviews, and I was pleasantly surprised. I followed the recipe as written, except for omitting the optional egg substitute.  It smelled great AND had a crusty exterior, plus it was easy to make.  It will definitely serve as my starting point for any modification (my only complaint is that the interior isn't fluffy enough). It also gave me confidence to come up with a workable bun recipe.  Hopefully that doesn't take me too long!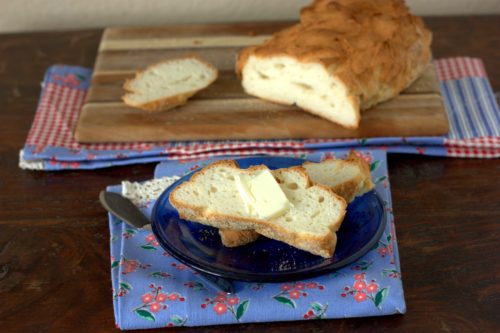 You can find the recipe from GlutenFree Girl HERE.
(87)