Do you have a favorite treat from your childhood? Sometimes the simplest ones – like Rice Krispies Treats® and brownies served on hot dog day at school – are the treats that you can't wait to eat. The extra special Cocoa Peanut Squares my Grandma use to make were something I really looked forward to when we visited her.
Over the Labor Day weekend I visited family and my mom made the Cocoa Peanut Squares for our family barbecue. I'm pretty sure I ate a sizeable portion of the pan by myself. I don't know the origin of my Grandma's recipe, and it varies from a version shown on the Rice Krispies® website. Google and Pinterest also pull up quite a few variations, so I encourage you to have fun with this super easy recipe.
Simply heat up corn syrup and brown sugar in a saucepan until bubbly and then stir in peanut butter.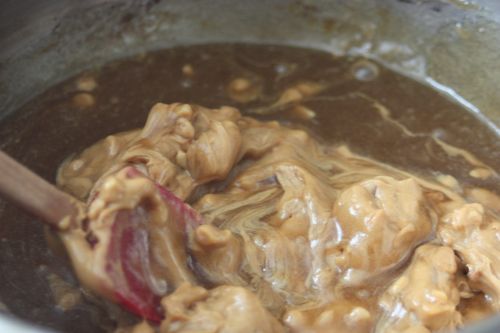 One smooth, add your Cocoa Krispies®.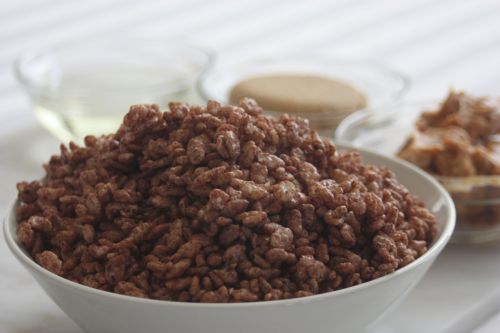 I also decided to stir in some raw chocolate bits.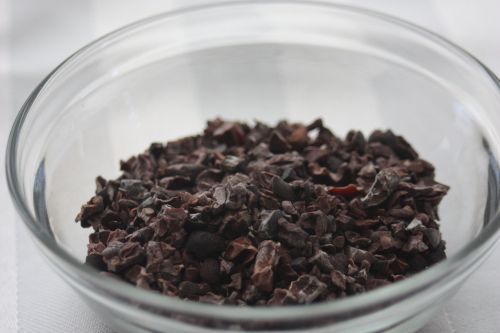 Finally, pat into a 8 x 8 inch square pan or a 9 ½ inch diameter pie pan, then let cool and cut into squares (or wedges).
I guarantee these will disappear at lightening speed.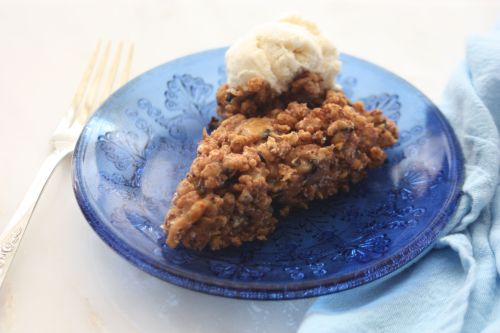 ---
Cocoa Peanut Squares
1/3 cup corn syrup
1/2 cup firmly packed brown sugar
1/2 cup peanut butter
3 cups Kellogg Cocoa Krispies®
¼ cup raw chocolate bits (optional)
Combine corn syrup and sugar in medium sized sauce pan. Cook over moderate heat, stirring frequently until mixture bubbles. Remove from heat and stir in peanut butter, stirring until smooth. Add Cocoa Krispies® and raw chocolate bits, stirring until well coated. Press into a buttered 8×8 inch pan or pie pan, cool, and cut into squares or wedges.
(706)