Having a refreshing drink prepared ahead of time and ready to serve is one of tips you will often see from party planners. My Tisane Punch is a variation of a the classic Arnold Palmer and just what you need to add to your Labor Day celebration.
An Arnold Palmer is equal parts lemonade and unsweetened iced tea, perfectly blending the sweet and earthy tastes. While you can't go wrong with this drink, why not mix-up the lemonade and tea choice?
To give my drink a fruity background I have went with a tisane – an infusion of herbs and spices that doesn't included any tea leaves, creating a non-caffeinated (usually) tea-like drink. I used a wild berry tea, and used four tea bags steeped in 2 cups of boiling water. Once it was finished brewing, I removed the tea bags and added another 2 cups of cold water.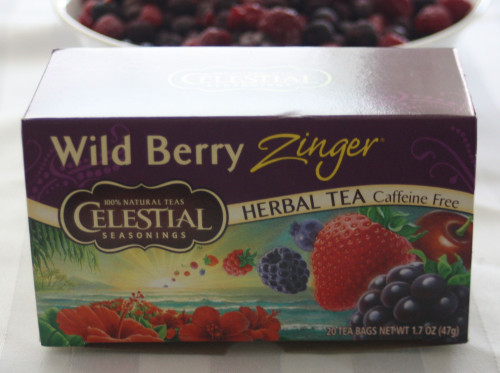 For the other main ingredient, the lemonade, I departed with yellow lemonade and instead have used a raspberry lemonade.
Finally, I mixed the two beverages together in equal parts. To serve, I place a few frozen berries (instead of ice cubes) in a glass, poured the drink over the berries, added a fancy straw and let my guests sip away.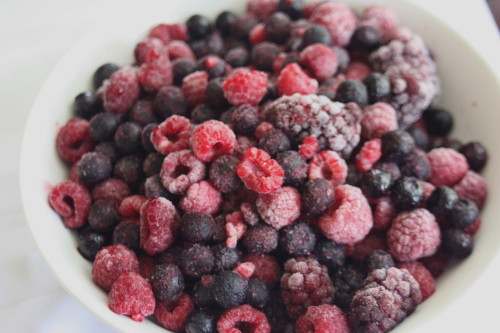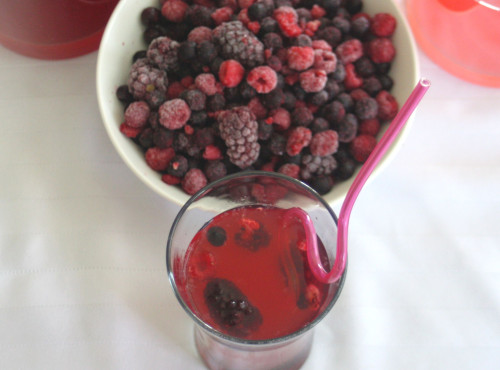 ---
Tisane Punch
4 cups raspberry lemonade
4 cups of berry flavored iced tea*
1 bag of frozen mixed berries
Add some frozen berries to a tall glass, then add equal parts of the lemonade and berry iced tea. Serve immediately.
* To make the berry flavored tea, use 4 bags of your favorite berry flavored tea, steep in 2 cups of boiling water for the recommended time, then remove the tea bags and add 2 cups of cold water
(593)