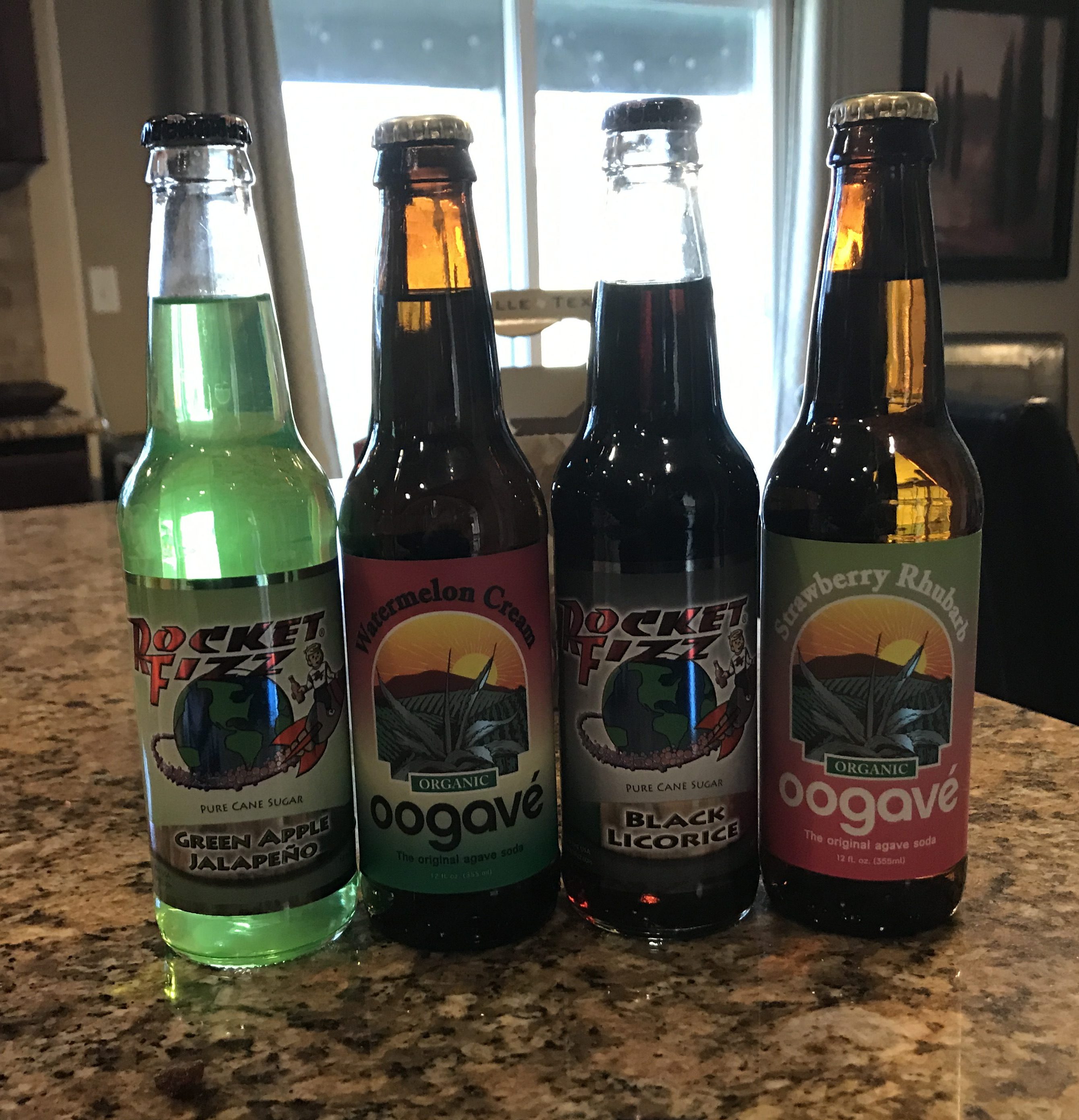 When I was little, my parents would throw a Christmas party that was the highlight of the year (in a child's eyes).  The house was decorated with trees galore and Santa was sure to make an appearance. Of course there was also the thrill of a banquet of food, treats, and dessert.  One year in particular sticks in my mind though. My parents packed us in the car, drove to downtown Chicago, and visited a soda shop. The shop sold soda in all sorts of flavors, which you could sample before purchase.  We settled on strawberry flavored and peppermint flavored pop for our party.  Pop was an infrequent treat, so to go to a specialty shop was extra special.
Unfortunately the store we visited is no longer in business, but a store recently opened in my neighborhood that specializes in soda.  Seeing the store refreshed my holiday memory, so of course I had to take a peek at their flavors.  The flavors range from unique to wacky and are too numerous to list here.  However, here are a few that sounded interesting enough to try: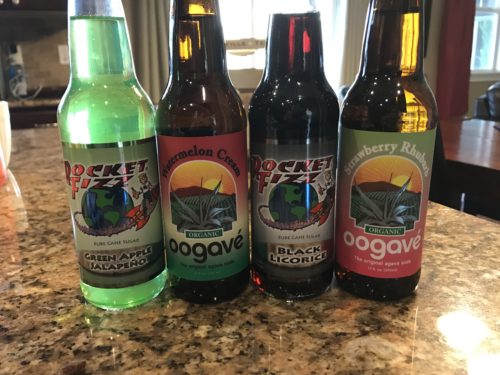 Perhaps I will have to see if they have a peppermint flavored version I could sample over Christmas.  Do you have any fun, food related memories?
(116)