A good steak is hard to beat, and often a must for summer barbeques or celebrations.  I often find myself making tri-tip, as my whole family loves it for its great flavor and tenderness.  Part of what makes the steak so irresistible is the easy marinade of soy sauce and Worcestershire sauce.  The marinade imparts just the right amount of salt and umami for a crowd pleasing steak. You can bet this is on the menu for Father's Day!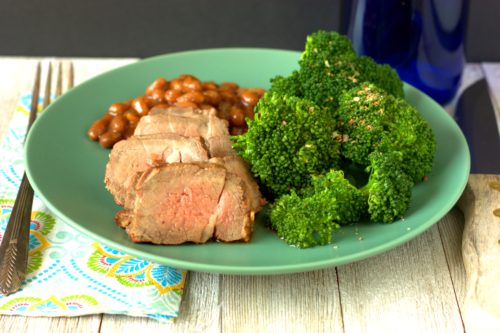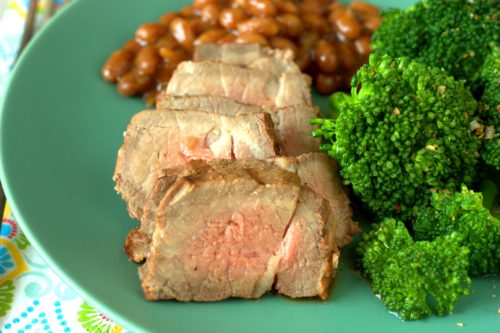 ---
Marinated Tri-Tip Steak
 ¾ cup soy sauce
¾ cup Worcestershire sauce
1 tablespoon dried onion flakes
2 teaspoons garlic powder
4-5 lbs tri-tip steak
 
Mix the soy sauce, Worcestershire sauce, onion flakes, and garlic powder on a large bowl.  Place the tri-tip in a sealable, plastic bag and cover with the marinade.  Place the marinating steak in the refrigerator. Marinade the steak, flipping at least once, for 2-12 hours (longer time makes for a stronger flavor).  When ready to grill, remove the steak from the marinade and grilled to the desired temperature.
(406)